What do you get when you combine an Australian classic with exquisite Japanese beef? A ridiculously expensive steak sandwich, of course, Melbourne restaurant Niku Ou by WagyuYa, has melded two culinary cultures to create a luxurious $228 A5 Kobe Wagyu Chateaubriand (mid-tender) steak sandwich. Now, before you read any further, grab a napkin because this is one drool-inducing dish.
You'll also love:
The most expensive hamburger in the world can be yours for $8,000
27 joints for the best burgers in Melbourne
10 Iconic Australian Foods You Have To Try Once
Simply put, the steak sandwich is a shameless extravaganza. Seared over hot coals at your own table, two generous slices of succulent A5 beef are prepared in a Katsu-style sambo, then sprinkled with edible gold flakes. If exclusivity awakens your taste buds, Niku Ou is also one of only two restaurants in Australia to have been granted a license to cook and serve the revered Kobe beef.
For those wondering, Kobe beef refers to cuts taken from the Tajima strain of Wagyu cattle raised in Hyogo Prefecture (Japan). Even among the elite "Tajima-gyu" (Tajima cattle), only a few satisfy the specific and uncompromising quality criteria set by the Kobe Beef Marketing and Distribution Promotion Association. Only these few are given the title of "Kobe Beef".
Kobe calves are given only the best feed (rice straw, corn, barley and other grains) and only fresh, clean water to drink. Its meat matures to the ideal quality and texture from a minimum age of 28 months onwards, and with an average age of 32 months.
In addition to the steak sandwich, Niku Ou also serves other luxury dishes, from Beluga Caviar to A5 wagyu carpaccio, foie gras toast and M9 wagyuya gyoza. Also, a variety of cocktails, Japanese whiskey, wine sake and sweets to finish off.
Check it out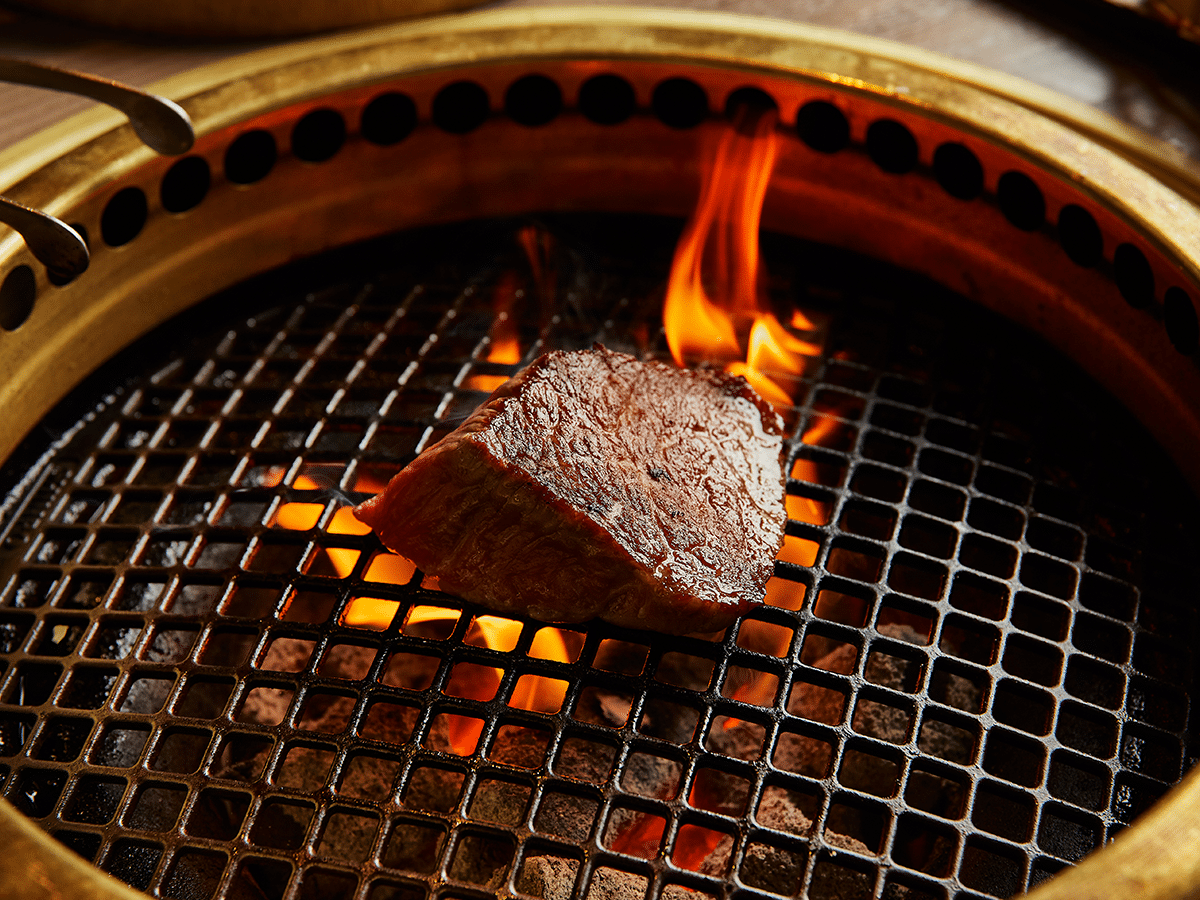 You'll also love:
The most expensive hamburger in the world can be yours for $8,000
27 joints for the best burgers in Melbourne
10 Iconic Australian Foods You Have To Try Once